Webinar – Re-engineering Readiness
26 May 2020, 10:30 – 19:30 BST
Free to attend
Travel is on pause, but we aren't. As the Covid-19 crisis continues to sweep around the world and our hearts go out to those directly affected by the virus, we must remember we are all in this together and we will rebound. We have adapted in the past and we will adapt this time. Travel will become better and more efficient, and indicators suggest that the industry will flourish again over time.

Join the Resilience Council on Tuesday, May 26 from 10:30 am–19:30 BST as 50+ speakers from governments, NGOs and the financial, academic and travel sectors from around the world share practical information about the way the industry needs to change to adapt to the new 'normal'.

We will look at all aspects of resiliency, including emotional, psychological and practical factors. We will also focus on how other key industries such as technology, healthcare, science and education will shape the industry going forward. By tapping into our global network, we are taking an opportunity on May 26 to share information from our trusted sources and look at global initiatives already in place.

The "Re-engineering Readiness" Virtual Summit will focus on:
Economics and trends through the travel lens

Levers of success going forward

The coming together of safety and security as well as health, science and technology in travel

Destination guidance on methodologies to reopen

Communication and ways to build trust, credibility and strong leadership
We hope that by bringing together these powerful leaders to share their insights, the Global Travel and Tourism Resilience Council is playing its part in providing guidance and sharing thought-leadership. It is important we all stay close to our partners and at the same time connect to the larger eco-system to capture pertinent information and take an optimistic view of the future.

We're all in this together.

Join us for the event, register for free by completing the form on this page.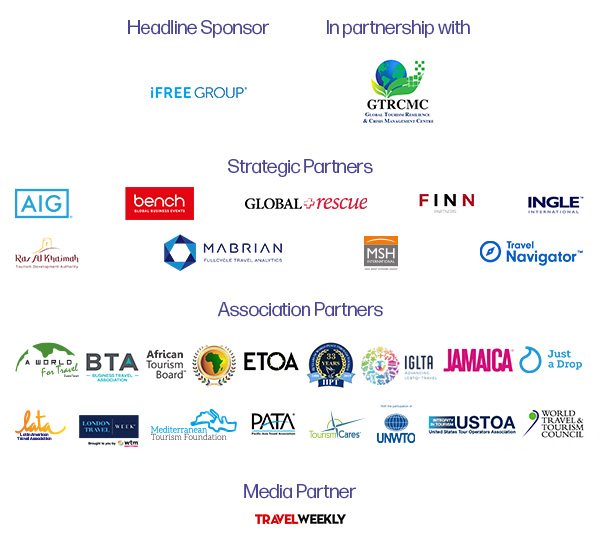 Register